Field of activity and professional capability:

Preparation of architectural design documents for hydraulic, hydropower projects and items which require architectural design including:

• Overall architecture of headworks;
• Architecture of main items of headworks;
• Architecture of management works;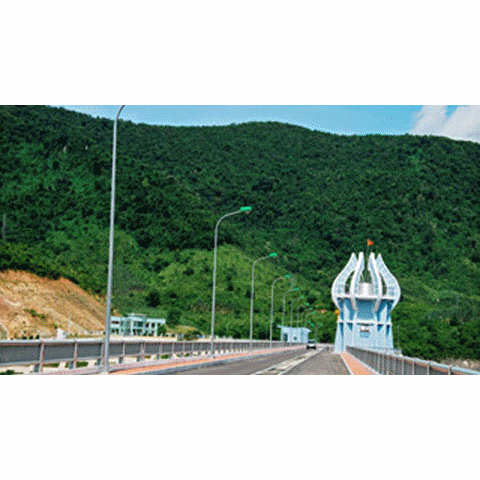 Architecture design in hydraulic works
Preparation of design documents of stages for overall planning design and interior, exterior design of civil works;
Preparation of tender documents, requirement documents, participation in bidding evaluation, preparation of bidding documents of civil works;

Implementation of supervision, verification of architectural design of civil works;

Formation of 3D perspective, lively scene video, illustration model for overall design or details of project items.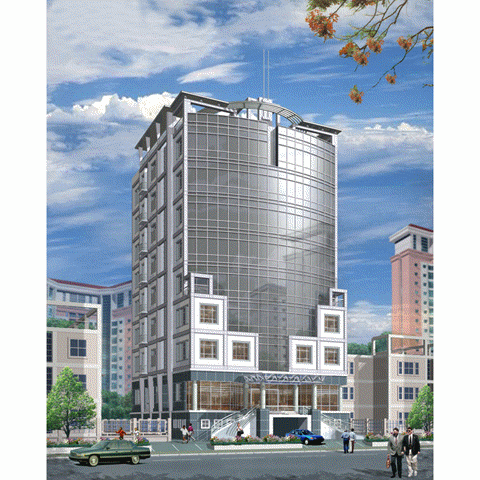 Architecture design in civil works
• Implementation and full compliance of steps in basic construction process for architectural work including preparation of outline, investigation and design tasks, preparation of design documents and design supervision during construction;

• Optimization of architectural solution: from design idea to implementation of detailed design;
• Solution of requirements on use, form - beauty, sustainability and economy of projects.

Software used in design:

Application of graphic and calculation software such as AutoCad, 3DMax, Revit, Virtual Map…, Sap2000…, G8… during design, formation of perspective and lively scene video for overall illustration; calculation of structure and preparation of cost estimation.

Typical projects:

• Dinh Binh reservoir;
• Nuoc Trong reservoir;
• Cua Dat reservoir;
• Tac Giang - Phu Ly lock.